SEO Performance – SEO is the art of bringing traffic to your website. The more visitors you get, the better your website is. If you want to know whether your SEO efforts are paying off or not, here are some factors to consider:
1. Social Media interactions
Social media has become an important part of any online marketing strategy. If you want your site to rank high on search engines like Google, you must use social media sites. For example, Facebook and Twitter to get the word out about your company. This is important because having a lot of interactions on social media is a great way to help your website rank higher in search engine results.It's also important because it gives you an idea of what kind of content people like. This will help you create better content in the future.
2. Content update frequency
The frequency with which you update your website can have a significant impact on your search engine optimization. Google will crawl and index your site more often if it is updated regularly. This means that there is more chance of your website being found in the search results. It also means that you will spend less time waiting for Google to crawl and index new content. As a general rule of thumb, it is recommended that you publish new blog posts at least once per week. This way, you will be able to keep fresh content on your website and engage with your audience more often.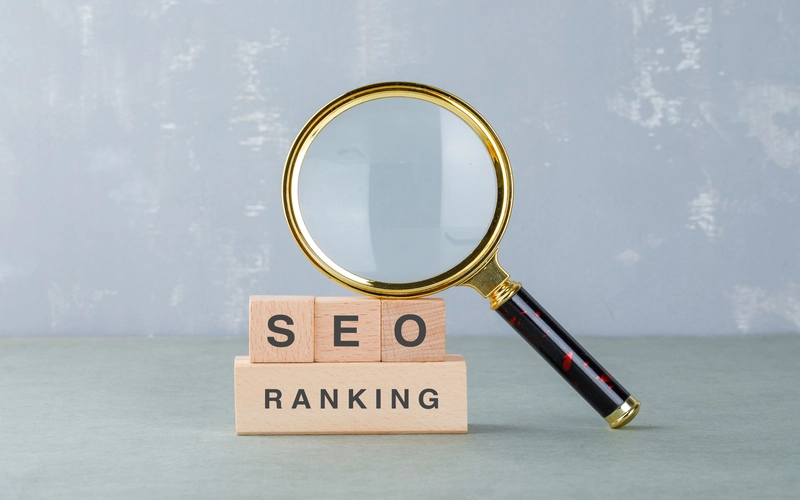 3. Keyword relevance for content
Keywords are the main input for search engine optimization. The best way to find out what people are searching for on Google is to run keyword research reports using Google AdWords' Keyword Planner tool. This tool allows you to enter one or more keywords related to your business and receive information about how many people search for those terms each. Keyword relevance is extremely important when it comes to SEO performance, be precise!
4. Image Optimization 
Image optimization is a critical part of an SEO strategy. It can be the difference between ranking on page one or two and not ranking at all. There are several things you can do to optimize your image. The first thing is to make sure they're optimized for search engines. If you have images on your website that are tagged with keywords, then this will help your site rank for those keywords. The second thing you should do is make sure that your images have alt text so that people with disabilities can still browse the web without relying on images alone. The third thing is to ensure that your images are as small as possible so that they load faster on mobile devices and other devices that don't have fast internet connections.
5. Meta Description
Meta descriptions are the first thing that a search engine will read when it comes to your page. The description is a short sentence or two that tells the user what the page is about and why they should click on it. It's also the text that shows up in search results, which means it can be a great way to entice users to visit your site. Meta descriptions are often used as an opportunity to advertise your products or services, so make sure you have something compelling written in there!
Regularly monitoring and optimizing these aspects can help you improve your SEO performance and achieve your goals. Remember, SEO is an ongoing process, and by taking the time to analyze your website's performance, you can stay ahead of the competition and ensure the success of your online presence.
Get in touch with us because consultation is FREE!
Know more about us on: