Instagram is one of the most popular social media platforms, and for good reason. It's a visual medium, so it's great for brands that can tell their story through photos and videos. And because it's so visual, Instagram is also a great way to connect with your audience on a deeper level than other social networks. But as with any social network, getting started can be tricky. That's why we've put together this guide to help you build your brand on Instagram and attract new followers.
1. Start with a good profile picture and bio.
The best accounts look professional, but still have a personal touch. Make sure your profile photo is clear and well-lit, and that your bio is filled out completely. You should also include relevant hashtags in your bio, but don't go overboard.
2. Make sure your account is public.
Only public accounts can be followed by other users, so make sure yours isn't private before you try to gain new followers. Keep in mind that you can still control who can comment on your posts and who can see your stories, even if your account is public. If it is private, go ahead and make it public now.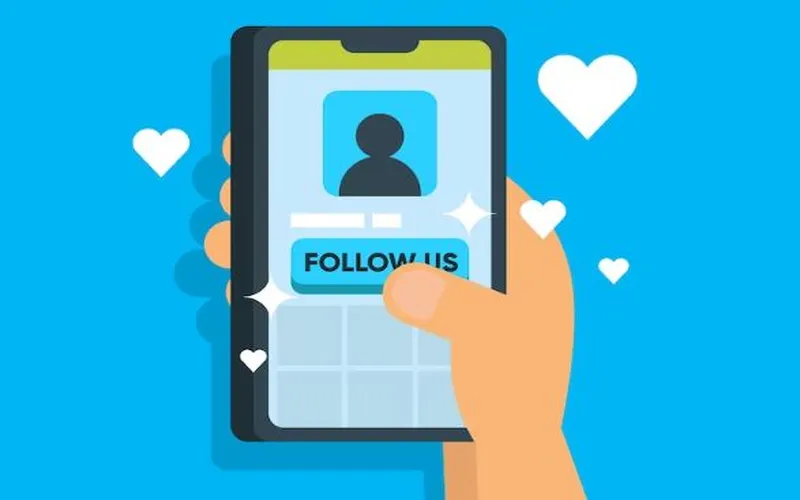 3. Follow other people
This might seem obvious, but you'd be surprised how often people skip this step when they're looking for new followers. If you want people to follow you on Instagram, then start following them first! This can lead to them following you back and interacting with your content as well.
4. Follow photography and editing best practices
Followers like seeing images that are well-edited and look professional. If you're using an iPhone or Android, there are a number of apps that can help you edit your photos with filters and frames nowadays. Don't be afraid to experiment with different styles and themes to make your feed unique and visually appealing!
5. Write engaging, shareable captions
Your caption should tell the story behind the photo and be written in such a way that it encourages people to click through to your profile page. Don't be afraid to use humor, ask questions, or include calls-to-action to get people engaged with your content.
By following these tips, you'll be well on your way to growing your Instagram followers and building a community of engaged followers. As always, you can just come to us!
Get in touch with us because consultation is FREE!
Know more about us on: