Have you seen that little website icon in front of your website's browser tab? It's actually
Favicon
! Did you know how to change the website favicon in the recent WordPress New Theme –
Twenty Twenty-Two
?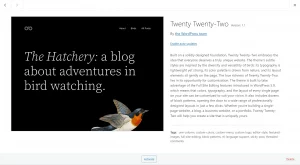 The favicon is called a site icon in WordPress and in the previous WordPress Theme the favicon can be added or replaced under the Appearance > Customize > Site Identity section. (used to be) In the recent update of
WordPress 5.9.2
, followed by the new
Twenty Twenty-Two
theme, adding a new favicon to your website is no longer the same, there are few steps you need to do. Let's check out these step by step guide to edit or replace Favicon of WordPress website for Twenty Twenty-Two theme.
Step 1
: Update your wordpress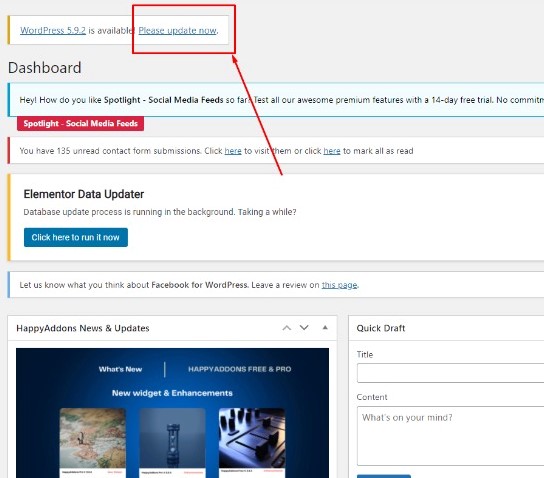 Step 2
: Go to appearance, then click Editor (this is the new WordPress feature that replaced 'Customize').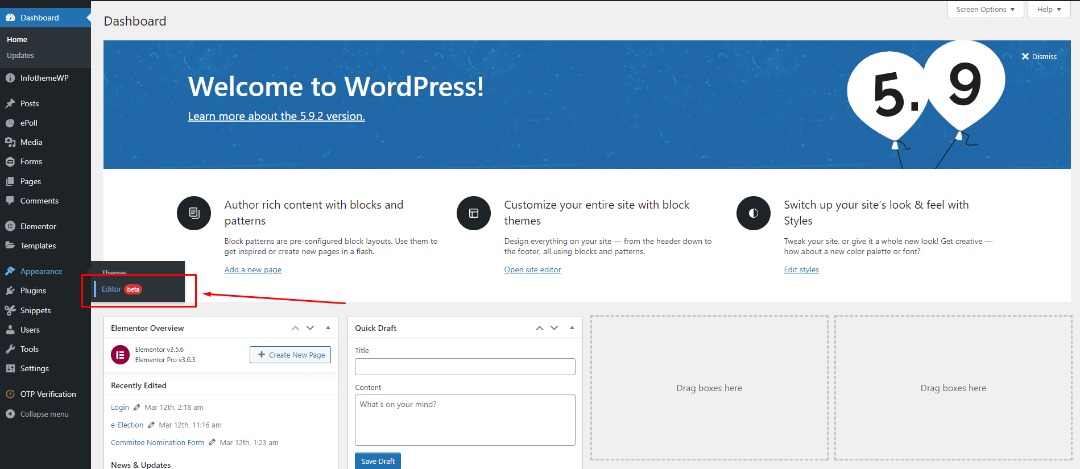 Step 3
: You will be directed to a new page, click get started to edit your site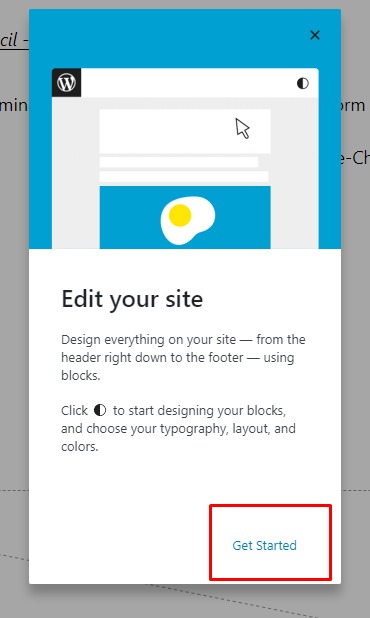 Step 4
: Go to title section

Step 5
: Click replace to replace new favicon, either by using image in your media gallery or directly upload a new one. You can adjust the size of favicon by dragging it too.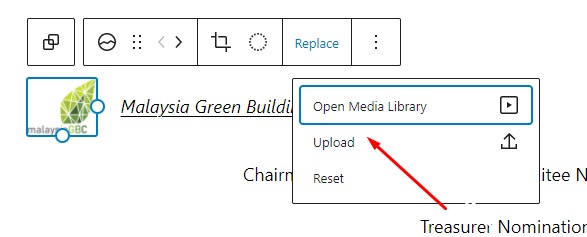 That's all! Sounds easy right? Let's try it yourself today to change favicon for your website today! Wish to design or revamp website for your own business?
Need someone to explain more in detail?
Get in touch with us!
Our
consultation is FREE
. Know more about us on: